We are sold out! But don't worry, we will do another event at the Brebl next month. Get your tickets here.
Following the latest news we are glad to start up with a new edition of Machine Elves. We just can't wait to see you on the dancefloor after last winters closure.

Due to delay of the planned demolition of the old Honig soupfactory we are happy to continue in Brebl, but in a different part of Brebl with a lower capacity.


Once again we will be back with a great international line up.
We are proud to present Valkyrië from Wav bookings, Brazil, next to Darzid, Strophoria from Belgium, and LX-D from Germany.
26-2-2022 – 21.00 – 05.00 *
Brebl
Waalbandijk 22
6541 AJ Nijmegen
Tickets
Click here for the line-up
Very Early Birds
€ 15,00 + fee (limited max. 100 tickets)
Early Birds

€ 17,00

+ fee (limited max. 100 tickets)

Regular Tickets

€ 19,00

+ fee
Late Birds
€ 22,00 + fee (Starting Feb 25th if not sold out)
Line-up
PSYCHEDELIC RAVE FLOOR
VALKYRIE [BR]
STROPHORIA [BE]
LX-D [DE]
DARZID
T!LA
DEEP SPACE
NAADT
KYBORG
BENEDICT
-tba-

As you will hopefully understand, we are still bound to (continuously changing) government rules. Therefore, we cannot guarantee the start/end time mentioned above.
In case our permit for this event is cancelled, your tickets will automatically be valid for our next planned event in the Brebl on the 26th of March
This event is brought to you by Fractalized.nl – Psychedelic Rave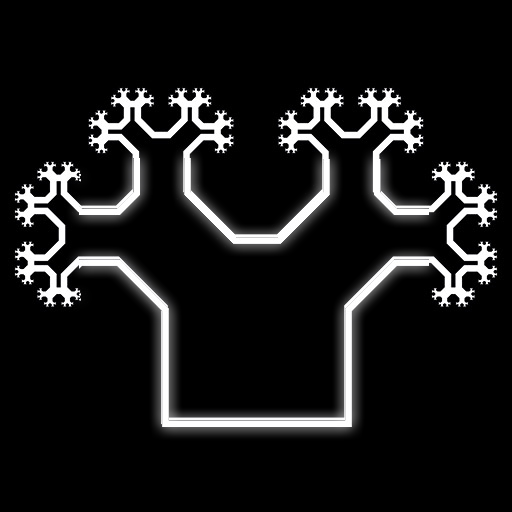 Copyright 2022 Fractalized.nl